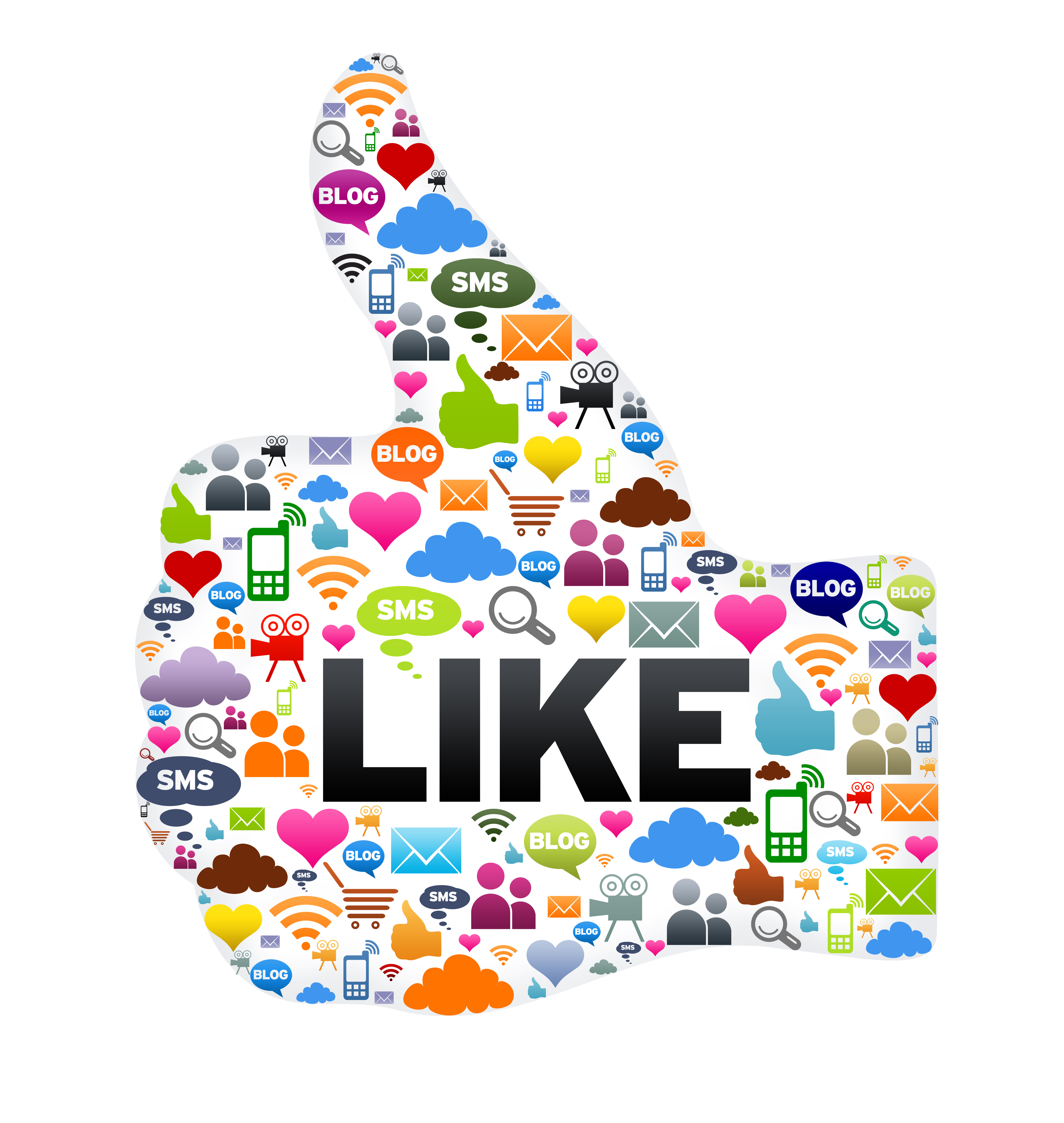 There goes its independence.
The onslaught of social media sites has had a direct and indirect effect on Search Engine Optimization or SEO. Search Engine Optimization used to be an independent industry once upon a time. Now, the rise of the social media has made its mark on SEO somewhat shackling its independence. For businesses and non-profit organizations, tapping into this phenomenon tactfully can spell success.
The Impacts of social media:
Google, the most preferred search engine all over the world serves as the best example of the impact social media has had on search engines. Google by default now displays "personalized" results. What this means is that, assuming an individual is logged in to a Google account, Google will display all the general content related to a particular search while also showing results exclusively from Google+. Google+ results often gain precedence and often end up in the first five results. This has a huge potential for real life.  This feature has kicked SEO in its knees making it lose influence. Instead, now it is the personalized search factors that determine the prominent featuring of results. For a businesses that are fairly active on Google+, this feature can be an asset. If an individual is looking for a local Garage Door Repair service, a company that is +1ed by the individual's friend is most likely to pop up in the top ten results thus increasing the chances of the business of landing a potential client.
Another important card that social media has up its sleeve that deals a damaging blow to the SEO industry is the ability of social media to make something viral. For something to be viral, it has to be shared. Viral trends achieve more marketing that any SEO trick could. If a business can come up with something that goes viral, its name will reach a huge audience which can reap benefits in the future.
According to a recent study, 72% of consumers were observed to trust online reviews as much as personal recommendations. This fact is a game changer with the entry of sites like yelp and foursquare where informal and personalized reviews are recorded. Having a good reputation on these sites, has become a necessity for any business.
Need help?
It is absolutely essential for a business in today's world to be present and active on social media. Though necessary, setting up a page on all social websites can get hectic. Even more difficult can be the process of developing a following. To the relief of businesses which do not possess the expertise to develop a fan base or want instant results, professional help is available.
A pioneer in the industry, Buy Real Social Media is one of the best companies that offers this service. Buy Real Social Media guarantees followers on twitter, likes on facebook and views on youtube for competitive prices. For businesses that are new to the game of social media, Buy Real Social Media has emerged as a saviour. At Buy Real Social Media, they work towards providing their clients with enough support and services to build them a real and organic following.